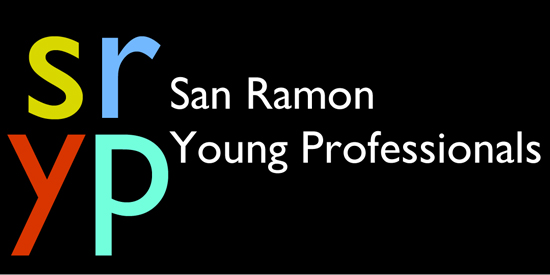 The UC Davis Bay Area MBA and the San Ramon Chamber of Commerce
This group is a partnership between the UC Davis Graduate School of Management and the San Ramon Chamber of Commerce.
UC Davis offers the Bay Area MBA program out of Bishop Ranch 15 in San Ramon. This top 30 MBA program offers great work/life balance for working professionals with many students taking classes every other weekend.
Since 1983, the San Ramon Chamber of Commerce has provided local businesses with benefits by hosting business to business opportunities for sharing advice, political representation and customer introductions. Networking, business education and advocacy are our passion and specialty.
The Chamber of Commerce is devoted to helping the local business community by promoting our members and facilitating opportunities for business development. We especially respect the entrepreneurial spirit of new business owners and believe that the money they invest in Chamber membership will be one of their wisest investments.
Information on the group can be found on their facebook page